Meet The Face Behind The Brand
Allow me to reintroduce myself....
My name is H....ok let me stop with the corniness. First things first. If you made it this far to read this blog post and whether you're here for the first time or a regular, I want to thank you. I know we live in a world where reading is soooo 1992. As millennials we want our information in a quick 30 second to a minute video so the fact that you're taking precious time out of your day to read this, I truly thank you.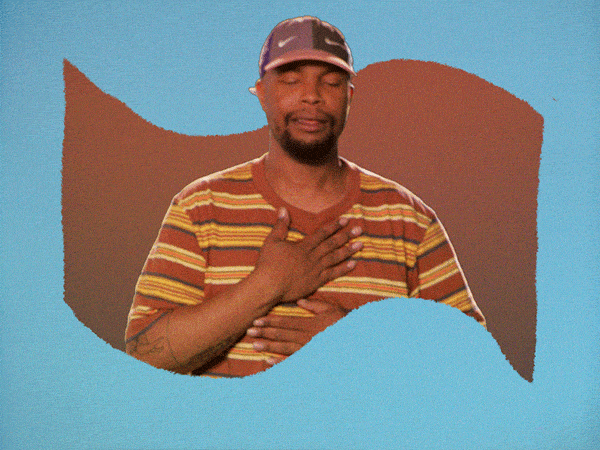 Now, on to the good stuff. My name is Asia and I am the founder and designer of Eden Brand Official. I'm a wife, mother of two and as you can probably tell, a bit (or a lot of bit depending on who you're asking) sarcastic 😉. I started this brand back in 2016 with the idea of making "cool clothes". But as time went on I realized that there was a real problem in a part of the fashion industry and I became hell bent on fixing it. See, I'm a tomboy at heart. I love a good sneaker and jogger combo and if it were up to me I'd wear them everyday......🗣EVERYDAY SIS. But here is where the problem lies. Whenever I would go shopping I could never find anything I liked. I eventually found myself drifting off to the men's section whether it be clothing or shoes. The fashion industry has made the mistake by following the "shrink it and pink it" motto. It is assumed that every girl who is into sporty looks wants something tight and pink and that simply isn't the case. We all come from different walks of life. We want different things. We need different things, and that is solely how Eden Brand was birthed.
My vision for Eden Brand is more than just selling you clothing. Yes, of course that is a major factor but it's more than that. Its about creating a community of women that support each other, uplift their fellow sister in sneakership (yes I made that up ) and to shake the idea of how the fashion industry views women in streetwear culture. We all don't fit nicely inside of one box. We're a diaspora of creative, free thinking women who create our own lanes, walk to the beat of our own drum and somehow manage to stay on one accord. If you all decide to purchase from me know that I put care and thought into every piece and if you don't decide to purchase then I hope at the very least you are inspired. Until next time....💜